Eureka Springs Wedding

Ceremony Locations

Inn of the Ozarks resort offers a variety of locations for an indoor or outdoor wedding ceremony. Following are a few of our more popular on-site locations, but if you have an idea of where you wish to hold your ceremony, please let us know and we can accommodate your wishes and needs.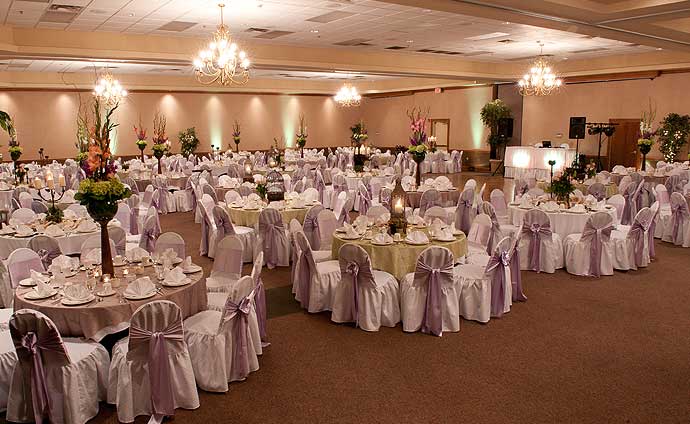 Forest Manor Ballroom
Invite 700 of your closest friends to take part in your happiest day. Ballroom is decorated nicely with chandeliers and can lights that can be brightened or dimmed according to your mood specifications. Built-in sound equipment and state-of-the-art Audio-visual equipment add for a special touch where everyone can hear the vows. Or if you wish, a celebration film could be shown of the bride and groom. The Ballroom can be reduced in size if needed for smaller groups.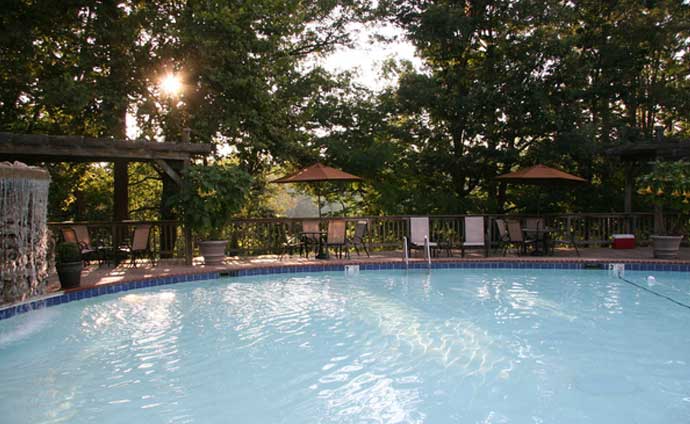 Poolside
Like the water? For a slightly different location that reflects your tastes have your ceremony beside our tree-lined swimming pool. Complete with waterfall and arbors as a backdrop, there is room for seating of up to 75 people.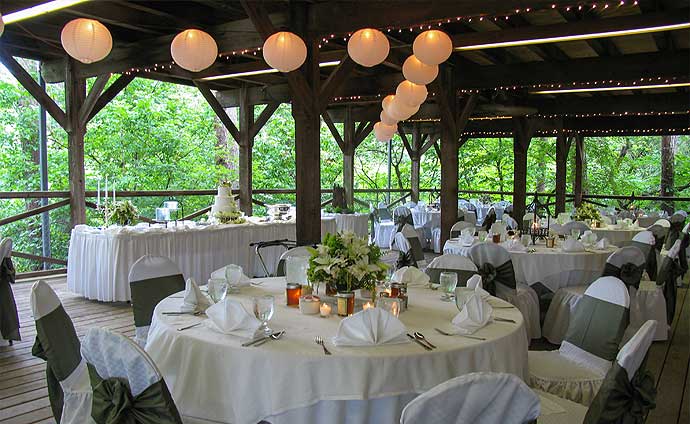 Pavilion
If you are looking for a casual rustic setting, our Pavilion is the perfect ceremony location. The Pavilion is tree-lined and opens to the Valley below. Perfect for evening or morning ceremonies.